ABOUT
ABOUT BUCHANAN CHANGE
Buchanan Mall is five consecutive blocks of underutilized public parkland in the Western Addition neighborhood from Grove to Eddy Street. The 7,000 low-income, predominantly African-American residents who live adjacent to Buchanan Mall, face acute challenges: recent, rapid gentrification, longstanding patterns of discrimination and turf conflict, an exodus of employed adults, and decades-long cycles of displacement, unemployment, and mass incarceration. Buchanan Mall, at the center of this neighborhood, has become a nexus of violence and a place pervaded by fear.
Against this backdrop, a remarkable new story has unfolded. This community has come together to re-imagine and reclaim Buchanan Mall as connective tissue, repairing the neighborhood's fractured social fabric, and rebuilding unity and hope.
Green Streets, Citizen Film, the Exploratorium, the Trust for Public Land and the San Francisco Recreation and Parks Department have been working with a task force of local residents to transform an unsafe public park into a vital new center of community pride, featuring a lighted art walk and storytelling installations in a variety of media.
Learn more about the vision at buchananstories.org.
Project Team
For Citizen Film:
Sophie Constantinou, Tamara Walker, Sam Ball
Youth Leadership Team:
Jazmine Thomas, Sala Mehari, Sasha Earle, Widya Batin
For Green Streets:
Tyrone Mullins, Randolph Lee, Shannon Watts, Roger Blalark
Design Task Force:
Betty McMillian, Jacque Henderson, Mattie Scott, Marie Mcallum, Raymond Wade, Stella Baker, Richard Simpson, Alicia Lynnee, Josh Alexander, Chrislyn Earle, Claudia Williams, Devonta Bolden, Donja Grant, Jabari Watkins, Rashida Watkins, Serita Dumetz, Widya Batin
MORE About BUCHANAN CHANGE
A virtuous cycle of documentary film-based storytelling and story-sharing has been central to the visioning process. Project partners have facilitated an ongoing cycle of filming and community screenings to gather input on how residents would like to change their neighborhood and their lives and to facilitate deep dialogue with decision-makers and other stakeholders. With a shared focus on envisioning the future of Buchanan Mall, the community began to come together across lines of turf, age, and employment status. Neighborhood anchor institutions such as the African American Art & Culture Complex, the Ella Hill Hutch Community Center, and the Rosa Parks Senior Center helped drive community outreach and also lent their support as venues for community meetings where films are shown and discussed.
Highlights of the film, audio, photography and other art work telling residents' stories and expressing their points of view are featured in park installations and arts programming, showcasing ideas for redevelopment, and providing public forums for vetting ideas, building consensus and turning ideas into action.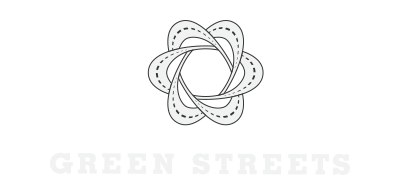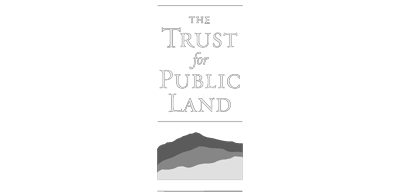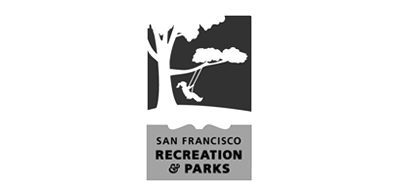 CATEGORY
Featured, Arts & Culture, Civic Engagement, Environment, Social Entrepreneurship