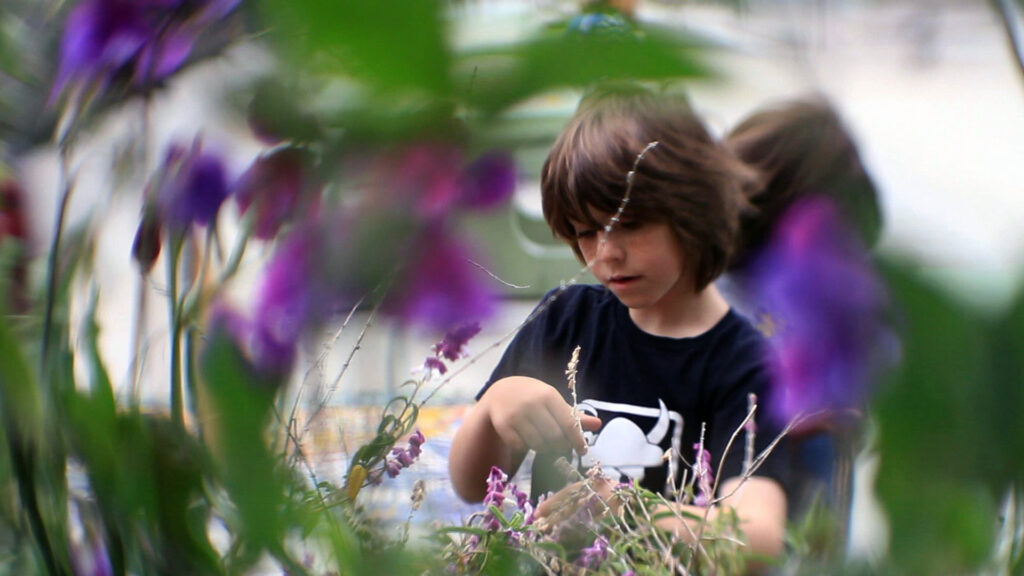 ABOUT LUNCH LOVE COMMUNITY
An online documentary project offering shareable films, community engagement, and creative resources to inspire change in the way kids eat.
Food and pleasure head the menu in the 65th Berlinale's Culinary Cinema program – and Flamin' Hot, by Helen DeMichiel and Sophie Constantinou, is a featured dish. In February 2015, the film made its international debut as part of Berlinale's Youth Food Day celebration.
Feeding the Body Politic, another documentary in the Lunch Love Community transmedia co-production between Citizen Film & director/producer DeMichiel, also screened at the festival. The savory short features 2015 Berlinale Kamera honoree Alice Waters, whose vision started Berkeley Unified School District's free, universal and delicious organic lunch program. The screening preceded a feature-length documentary, discussion with Waters, and dinner lovingly prepared by a top chef.
Project Team
Co-creators: Helen DeMichiel and Sophie Constantinou
Editor: Jackie Zabel
MORE About LUNCH LOVE COMMUNITY
Expanding the boundaries of documentary, Lunch Love Community is what we call our open space documentary project. We offer a mosaic-like suite of short films to watch and share in an evolving media "open space." We integrate social media, shareable films, tools and resources for users of all kinds – parents, educators, food professionals, nutrition advocates and policy makers – and you.
Visit www.lunchlovemedia.org to learn more about the documentary series.