What We Carry With Us: A Refugee Storylab
ABOUT
What We Carry With Us: A Refugee Storylab
Imagine you have an hour to gather your belongings and flee. What would you prize most in the course of your escape, and in your quest to find a new home?
In an effort to better understand and respond to the worst refugee crisis since the 1940s, Citizen Film and the University of California Berkeley's Magnes Collection of Jewish Art and Life are immersed in an ongoing curatorial initiative, including public exhibitions and a series of "show and tell" sessions that engage students and the public in reflection and dialogue.
Young refugee storytellers curate their own prized possessions. Then, they collaborate with a team of professional curators, digital artists and peers, UC Berkeley students, to share and discuss their most meaningful objects in short films and immersive multimedia installations .
Project Team
Director & Producer (Citizen Film): Sam Ball
Curator (The Magnes): Francesco Spagnolo
TimesSquare_Portal Director (Shared_Studios): Amar Bakshi
Director of Strategic Initiatives (Shared_Studios): Kathryn Mammel
Graphics & Visual Effects: Raffi Simonian
Editor: Mike Shen
Director of Photography: Sophie Constantinou
Assistant Producer: Hanne MacDonald
PROJECT PARTNERS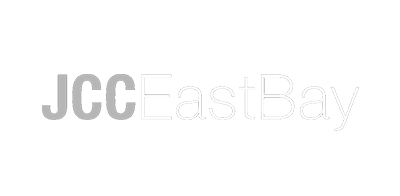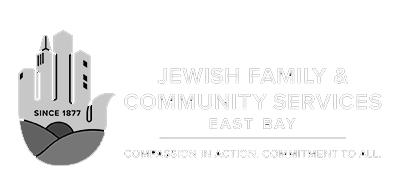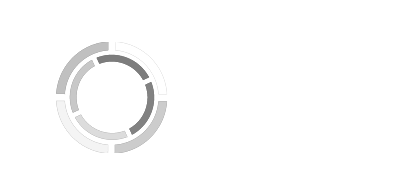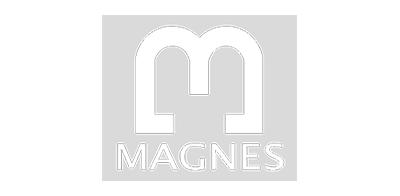 CATEGORY
Featured, Arts & Culture, Civic Engagement, Jewish Identity, LGBTQ