ABOUT
ABOUT AMERICAN CREED
What does it mean to be American? What holds us together in turbulent times?
Former Secretary of State Condoleezza Rice and Pulitzer Prize-winning historian David M. Kennedy come together from remarkably different backgrounds, life experiences and points of view to explore the idea of a unifying American creed. Their spirited inquiry frames the stories of a range of citizen-activists striving to realize their own visions of America's promise across deep divides.
Visit www.americancreed.org to watch the film, discover educator resources, digital shorts, community events and ways to get involved.
PROJECT TEAM
Co-produced by Citizen Film & WTTW – Chicago Public Media
Senior Executive Producer and Writer: Randy Bean
Executive Producer: Dan Soles
Producer: Kate Stilley Steiner
Editor: Mike Shen
Cinematographers: Sophie Constantinou, Richard Gunderman, Dana Kupper, Garland MacLaurin
Directed, Written & Produced by Sam Ball
MORE ABOUT AMERICAN CREED
AMERICAN CREED launched as a nationally televised PBS Special Feb. 27, and as a feature documentary on PBS.org Feb. 28, 2018. The launch was viewed by 785,000 people and marked the beginning of a robust public engagement campaign including community conversations, classroom activities and local storytelling in cities and towns across the country — all designed to foster a bold national conversation about American ideals and identity.
American Creed relaunches on PBS this fall. Check local listings at www.pbs.org/americancreed.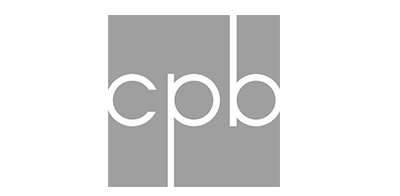 CATEGORY
Featured, Civic Engagement