INTERNSHIP PROGRAM
Citizen Film interns are involved in all stages of documentary film production, from development through distribution. Upon completion of the program, interns are equipped with a broader understanding of how each task fits into an efficient, high quality documentary film production process.
We are now accepting applications for our Fall 2017 internship! Please download the application instructions and apply by July 5th.
TESTIMONIALS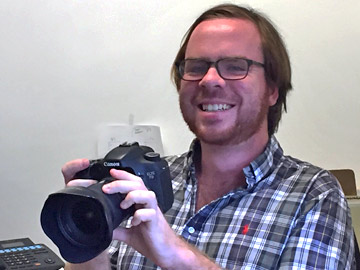 "I was beyond thrilled to be paired with Citizen Film through my school's Journalism Residency program. I was excited to gain a thorough introduction to the documentary film world and explore all the different stages of production. I didn't expect to be working with an enormously talented and approachable team, to be consistently expanding my skill set and knowledge base through constant constructive feedback, and to be treated like a full part of the team. This was my first internship in the media industry, and I could not have dreamed of a better one."
– Forrest Hanson, 2016
Northwestern University, Medill School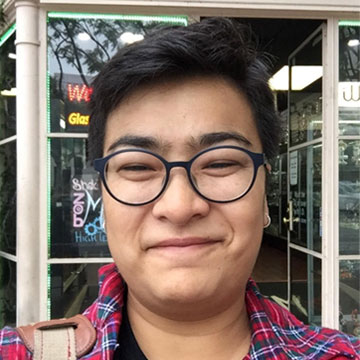 "My internship at Citizen Film came right after my graduation from college. Something as simple as how Citizen Film organizes its hard drives has stayed with me from then…
Within in my first week or so I remember going on a shoot for Lunch Love Community, and feeling nervous and excited about plunging right into the heart of production… As part of my involvement in that project, the company sent me over to the Bay Area Video Coalition to take classes on Graphic and Web Design. Learning new skills and getting to implement them right away was incredible, and I think the trust that Citizen Film put in me by giving me that opportunity really helped me in my personal and professional development."
– Saundarya Thapa, 2010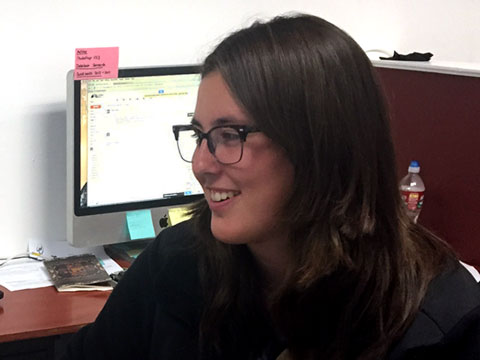 "More than anything, my internship with Citizen Film heightened my interest for documentary work. The internship threw me head first into fascinating projects where I felt just as much a part of the team as anyone else. I got to work on every aspect of the projects: I edited short videos together, researched clips that would end up in films, managed large quantities of media, helped design and build a museum exhibit, and much more.
It is rare to find an internship in the film world where you aren't just getting coffee, and this was so much more. In addition to all this incredibly engaging and interesting work, the people I worked with were certainly some of the nicest and funniest around."
– Claire Stacy, 2015
New York University, Tisch School of the Arts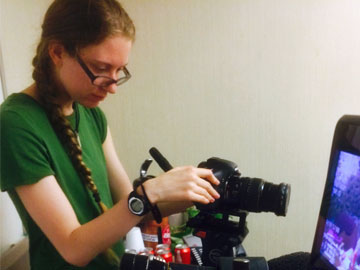 "I felt like a contributing member of the Citizen Film team as an intern. My days were so varied that things never became monotonous. I worked on a huge marketing campaign during my internship, but instead of writing emails every day, I also assisted on shoots and worked in different editing and design programs, which kept me engaged and rewarded. The skills I learned applied to my career as not only a filmmaker, but also as an educator, marketer, and business professional.
On my last day, Emma went over my resume with me to make sure I represented the full breadth of the work I did for future employers. It's good to know that Citizen Film invests the time in their interns to teach not only skills that are applicable to the outside world, but also how to market those skills on a resume. I couldn't have asked for a better internship experience. I feel more confident now entering the industry."
– Jackie Zabel, 2011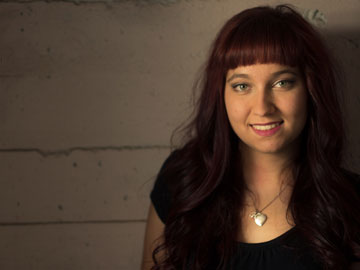 "I loved interning at Citizen Film. There I learned hands-on filmmaking, producing and distributing skills that I was not learning in the classroom. The projects I was able to work on were interesting and carried a sense of urgency and importance at a global and local level… it helped me explore my passion for documentary films."
– Hanne MacDonald, 2015
University of California, Berkeley