ABOUT CITIZEN FILM
Citizen Film is a not-for-profit production company dedicated to crafting documentaries with care and dignity. We collaborate with cultural institutions, community organizations and independent producers to create films and online media that foster active engagement in cultural and civic life.
FOUNDERS
STAFF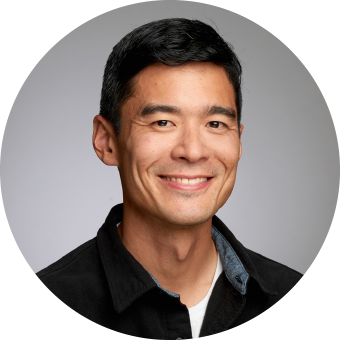 Mike Shen
Lead Editor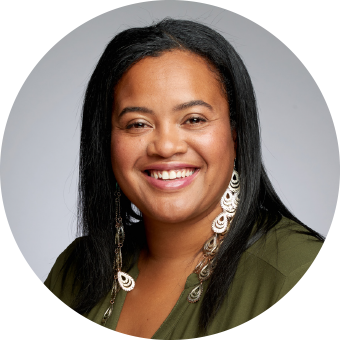 Tamara Walker
Outreach Manager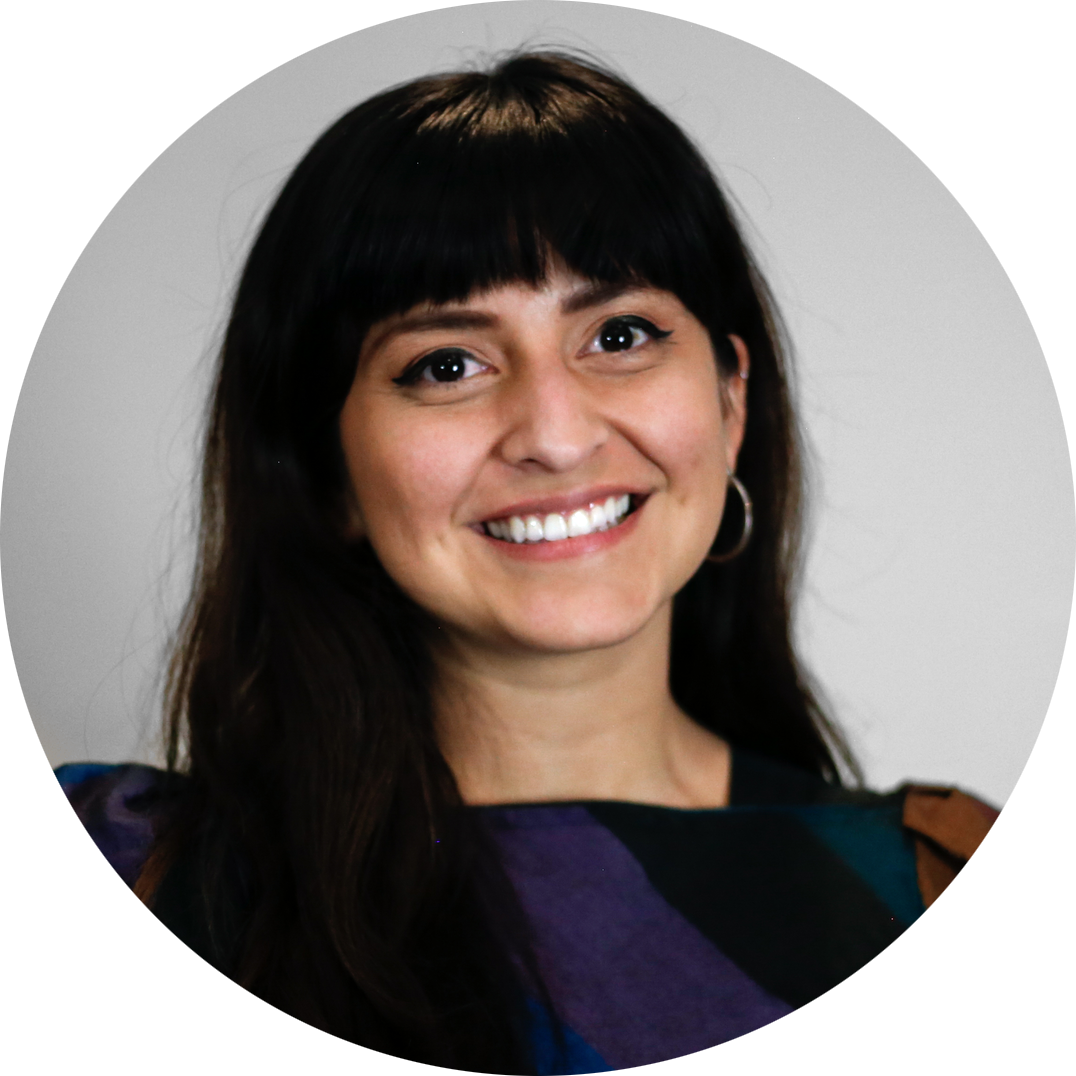 Aurora Jiminez
Associate Producer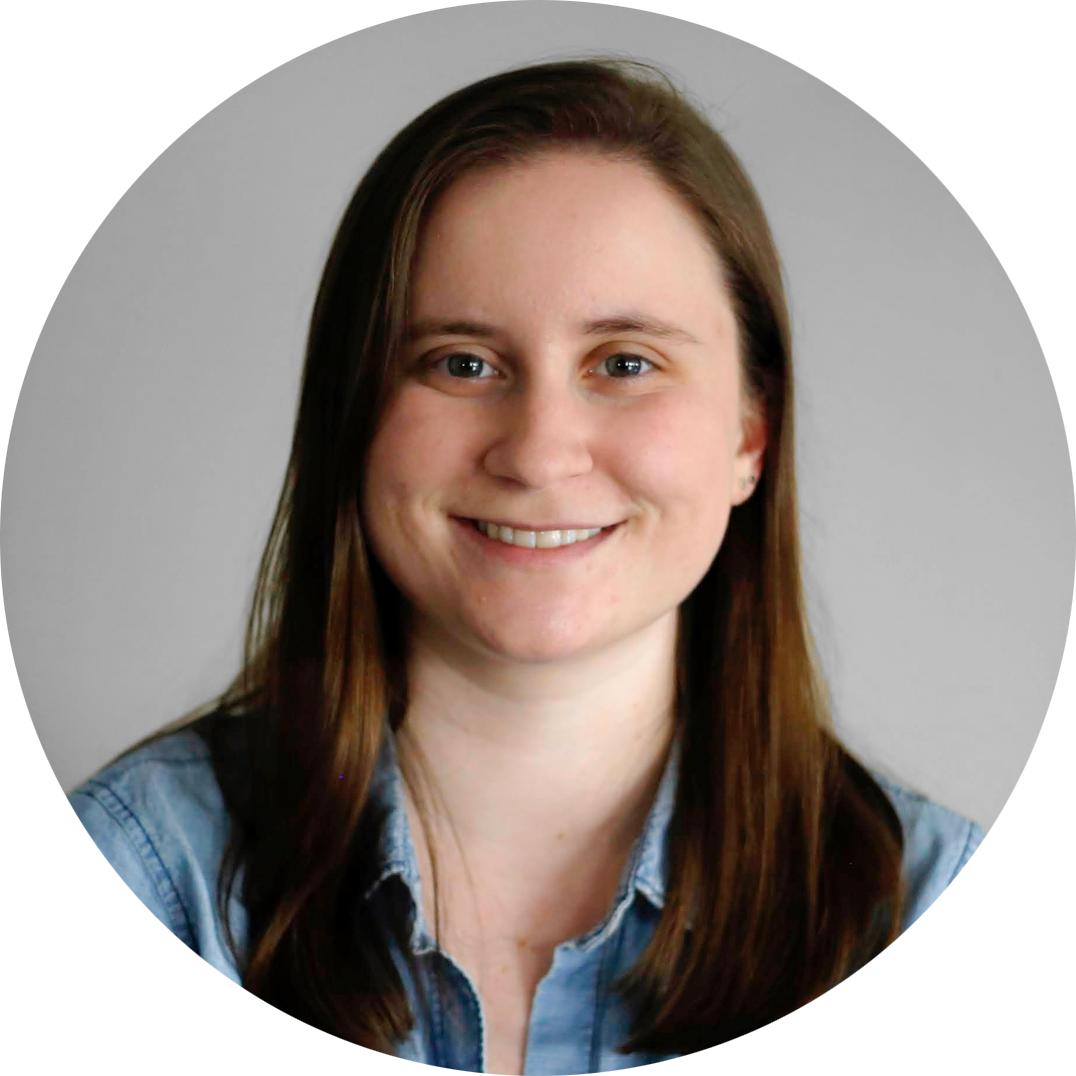 Sarah Scannell
Communications Assistant
WORK WITH US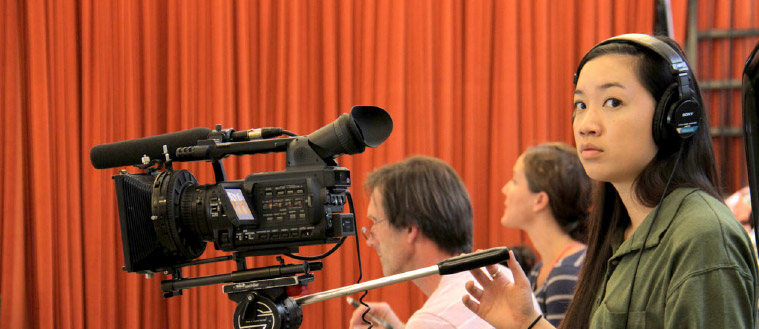 Interested in becoming part of the team? Learn about current job openings and our internship program below.