ABOUT CITIZEN FILM
Citizen Film is a not-for-profit production company dedicated to crafting documentaries with care and dignity. We collaborate with cultural institutions, community organizations and independent producers to create films and online media that foster active engagement in cultural and civic life.
FOUNDERS
STAFF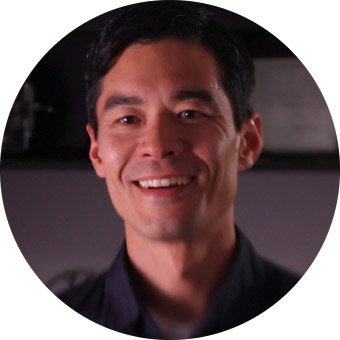 Mike Shen
Lead Editor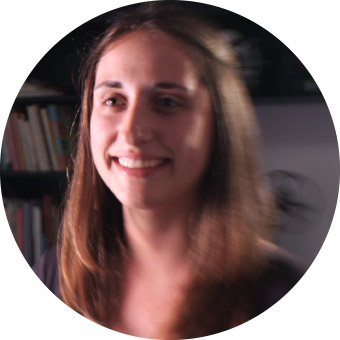 Sasha Riddle
Production Coordinator
Cassandra Dreher
Production Coordinator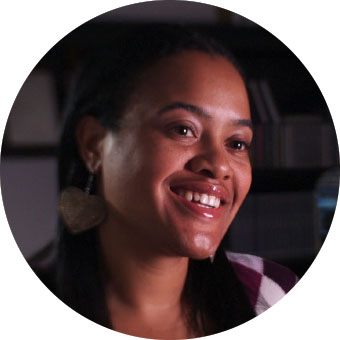 Tamara Walker
Outreach Coordinator
INTERNSHIP PROGRAM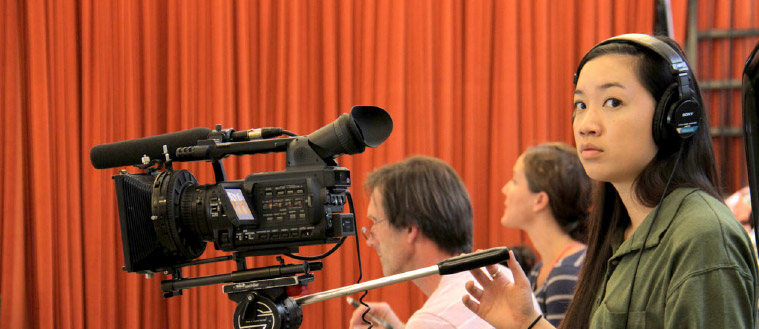 Citizen Film interns are involved in all stages of documentary film production, from development through distribution. Upon completion of the program, interns are equipped with a broader understanding of how each task fits into an efficient, high quality documentary film production process.
SPRING 2016 INTERNSHIP APPLICATION
Thank you for your interest in Citizen Film! We will begin accepting applications for our internship program in March 2016. Please review last year's internship description before you apply.